CONTACT US
Reach out to us with your questions and concerns. We'll reply as soon as we can. Call us at 417-293-5593 or fill out the form below. 
Areas we Service
For Shingle Roofing, Metal Roofing, Soffit and Fascia, Commercial Rubber Roofs, Flat roofs, Roof Repair, Siding and Repairs… if you live within 100 miles of West Plains, Missouri, we've got you covered. Browse the cities below to see if you live in these cities, or close to them.
Don't see your City or Town?
No problem. Give us a call and we'll advise you whether or not you're in our service area.
West Plains Missouri, Alton Missouri, Ava Missouri, Bakersfield Missouri, Caulfield Missouri, Eminence Missouri, Gainesville Missouri, Mountain Grove Missouri, Mountain View Missouri, Pomona Missouri, Thayer Missouri, Van Buren Missouri, Willow Springs Missouri, Batesville Arkansas, Hardy Arkansas, Mammoth Spring Arkansas, Mountain Home Arkansas, Salem Arkansas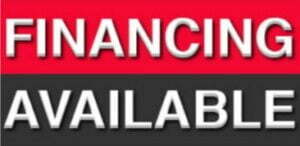 Call us at 417-293-5593 for financing options