SOFFIT & FASCIA
Looking for a company in West Plains Missouri or surrounding areas that specializes in soffit and fascia? At Cureall Roofing, we install and repair soffit and fascia on your home or business.
What is Soffit? Soffit is the exposed siding underneath your roof's overhang. Since your soffit is located on the underside of your roof, it's often not visible from the road, but it's still vitally important to maintain the quality of your home.
Soffit is important because it has venting that helps keep a steady airflow between your roof and attic. Your attic needs to be well ventilated or else moisture can build up causing mold. But it also helps release heat from your attic during the hot summer months.
What is Fascia? Fascia consists of the long straight board along the lower edge of the roof. It's what your gutters are installed on. Gutters are extremely important and your fascia needs to be able to hold them up even during torrential downpour.
Give us a call today for an estimate on your soffit and fascia installation or repair. 
Click on images to enlarge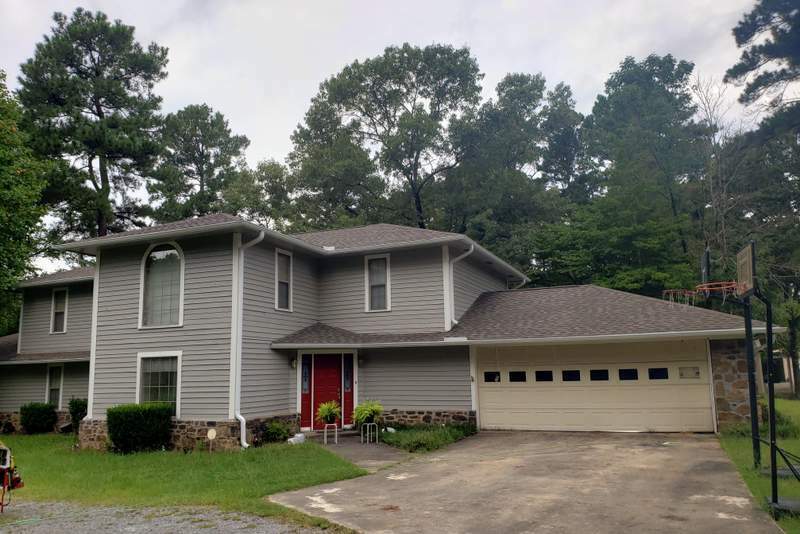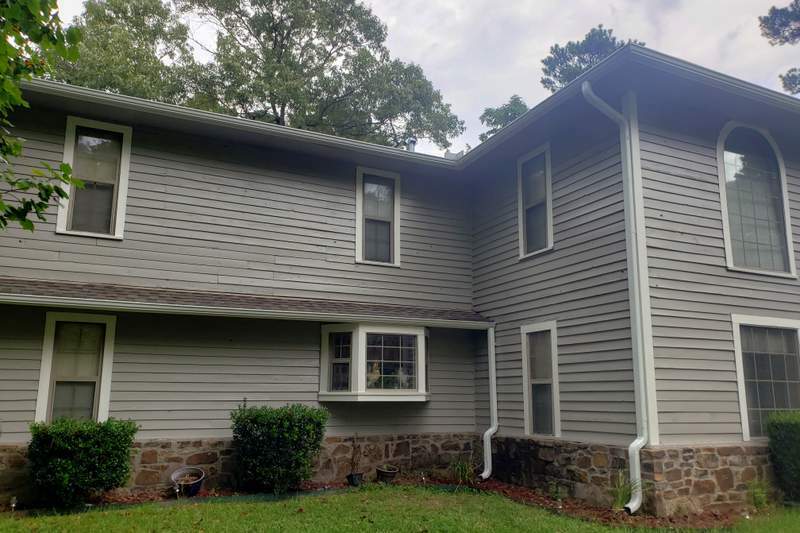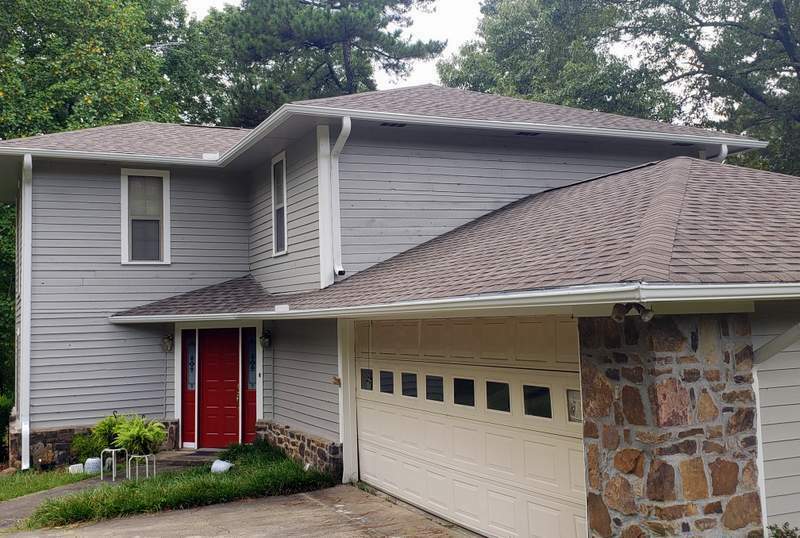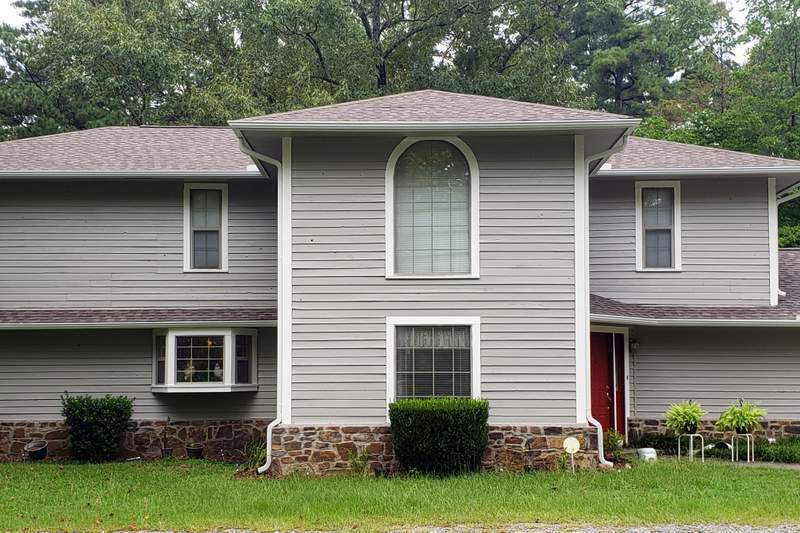 Areas we Service
For Shingle Roofing, Metal Roofing, Soffit and Fascia, Commercial Rubber Roofs, Flat roofs, Roof Repair, Siding and Repairs… if you live within 100 miles of West Plains, Missouri, we've got you covered. Browse the cities below to see if you live in these cities, or close to them.
Don't see your City or Town?
No problem. Give us a call and we'll advise you whether or not you're in our service area.
West Plains Missouri, Alton Missouri, Ava Missouri, Bakersfield Missouri, Caulfield Missouri, Eminence Missouri, Gainesville Missouri, Mountain Grove Missouri, Mountain View Missouri, Pomona Missouri, Thayer Missouri, Van Buren Missouri, Willow Springs Missouri, Batesville Arkansas, Hardy Arkansas, Mammoth Spring Arkansas, Mountain Home Arkansas, Salem Arkansas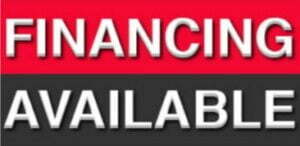 Call us at 417-293-5593 for financing options